Your Family is Our
#1 Priority
Let our 5-star rated dental office take care of your smile.
Welcome to American Pediatric Dental Group
When it comes to dental care for your children, choosing a dental home that makes your kids feel comfortable and that provides gentle, experienced care is a priority. At American Pediatric Dental Group, the health and well-being of your child is our focus, so you can feel confident and at ease when receiving care from us.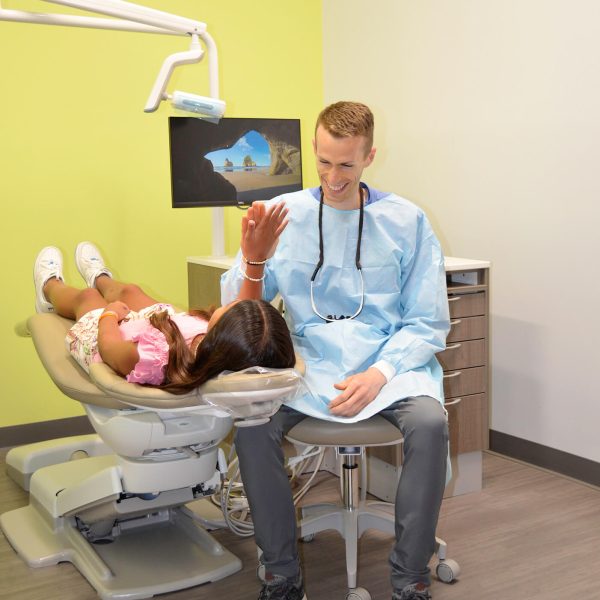 Our team loves helping kids have a positive experience at the dentist! We strive to build confidence, increase understanding, and give children a positive outlook about their oral health!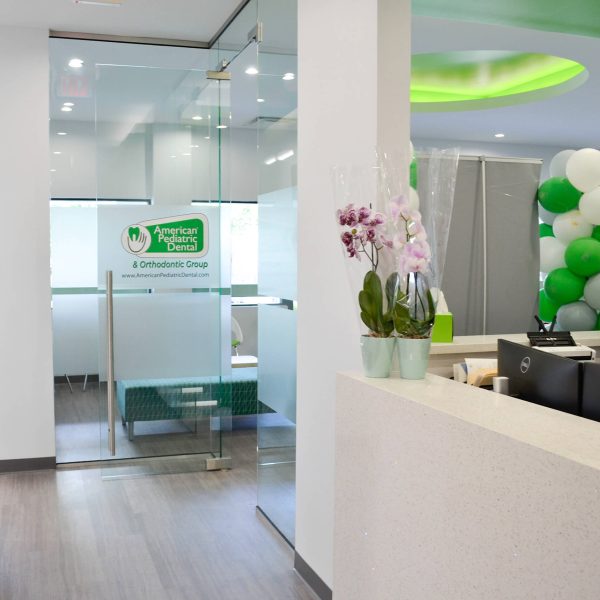 We accept your insurance! At American Pediatric Dental Group, we want you to be able to reach your dental goals and maintain your child's healthy smile. We offer many ways for you to pay for treatment and we accept your insurance! That's right, we accept all insurances so there is no reason not to schedule an appointment today! 
If you are lacking dental insurance, appointments and treatment costs can be expensive. Our goal is to help each patient afford their dental care, even if you don't have insurance! Our in-house membership plans offer discounts on any treatment recommended by your dentist*. The American Dental Plan can be used at any of our locations. We offer three types of plans for you to choose from depending on your dental needs.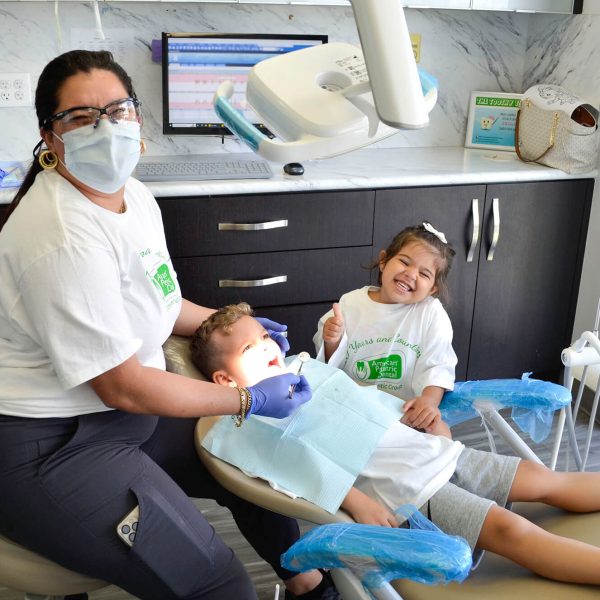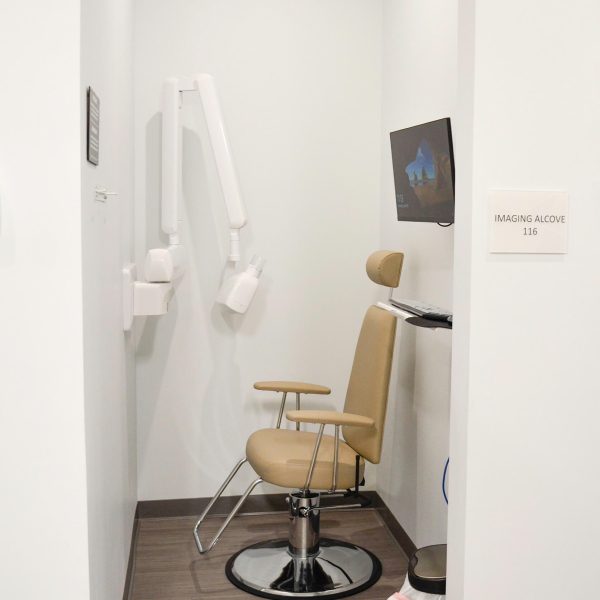 In our office, we want you to feel at ease knowing that your child is receiving exceptional dental care! Dentistry is more advanced than ever before and offers many forms of technology to help your child's dental experience be both convenient and comfortable. We have invested in technology that will help your child have a better overall experience. From overhead televisions to semi-private rooms, our Florida offices are designed to fit your child's needs and help them enjoy their dental experience. 
An incredibly wonderful dental clinic, its staff is highly qualified, a very professional and friendly staff, very attentive, the treatment of children being the best I have ever seen. I recommend this clinic and its doctors and technical staff 100%.
My son has had his last three appointments here and we are super happy and satisfied, the dental assistant who treated us today (Her name is Akita I think) was exceptionally patient and a good explainer. The doctor was excellent too. Even though the location is a bit far from where I live, I 100% prefer to come to this location than to the nearest location. Thanks for everything and keep it up.
Staff is always welcoming, but today they really went beyond. I am very grateful and pray God continue blessing them. I really recommend this place I have been taking my children here for almost over 8yrs. I had set appointments for my 2 children. But one needed an additional service and I had requested to be called for any cancellations due to insurance problems. They immediately without any hesitation started contacting the up coming set appointments that had not confirmed and were able to find a cancellation and my child was able to be seen for the additional service. Thank you so much for your help!
I take my daughter for her annual visit every six month and every time I go is awesome! Doctors are very friendly and understanding with kids, and also take parents in consideration to join the process and explain everything you need to know about your child's dental health. Making and rescheduling appointments is very easy. And there's almost no wait time. Front desk staff is very polite and nice. Very happy with their services.
The office is clean and inviting. From the receptionist to the Dr, everyone was friendly. Ms. Eddy did a great job with my kids. She spoke in a caring manner and explained everything she was doing. The Doctor answered all of my questions and gave great feedback. I would highly recommend this office.
6 Amazing Locations across South Florida
We accept most major insurance plans, including Medicaid, PPO, and HMO plans. Schedule an appointment today!
At our office, kids rule! Our state-of-the-art facility is equipped with the technology to ensure that your child has a wonderful dental experience.